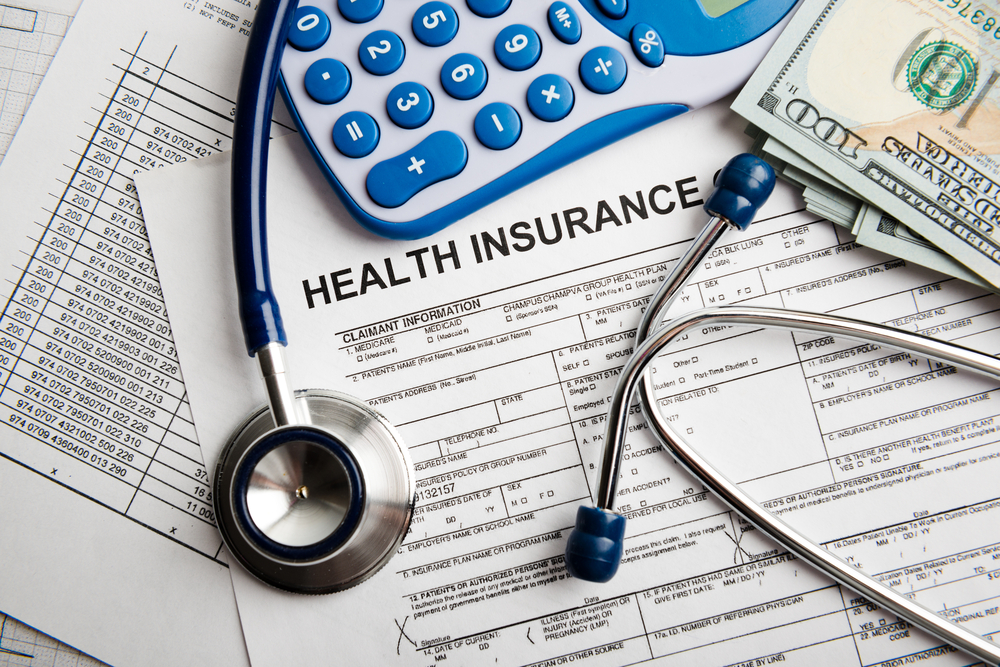 Health insurance
For many seniors, monthly health insurance premiums could drain their savings significantly. For those between the ages of 60 and 64, the average monthly cost for an Affordable Care Act Silver policy comes to around $1,016 and $1,123 per month.
More and more seniors chose to delay retirement in order to hold on to health insurance through their jobs. 14% of people surveyed in the University of Michigan's 2019 National Poll on Health Aging survey even mentioned that this is the more important reason behind they're staying with a certain job.
So, for a lot of people, working for a little longer instead of retiring early may be their best bet. In some cases, however, you may receive an employer retirement package that includes health insurance, but the vast majority of Americans do not. So, jsut just keep in mind that you may be stuck paying high health insurance premiums until you're eligible for Medicare.