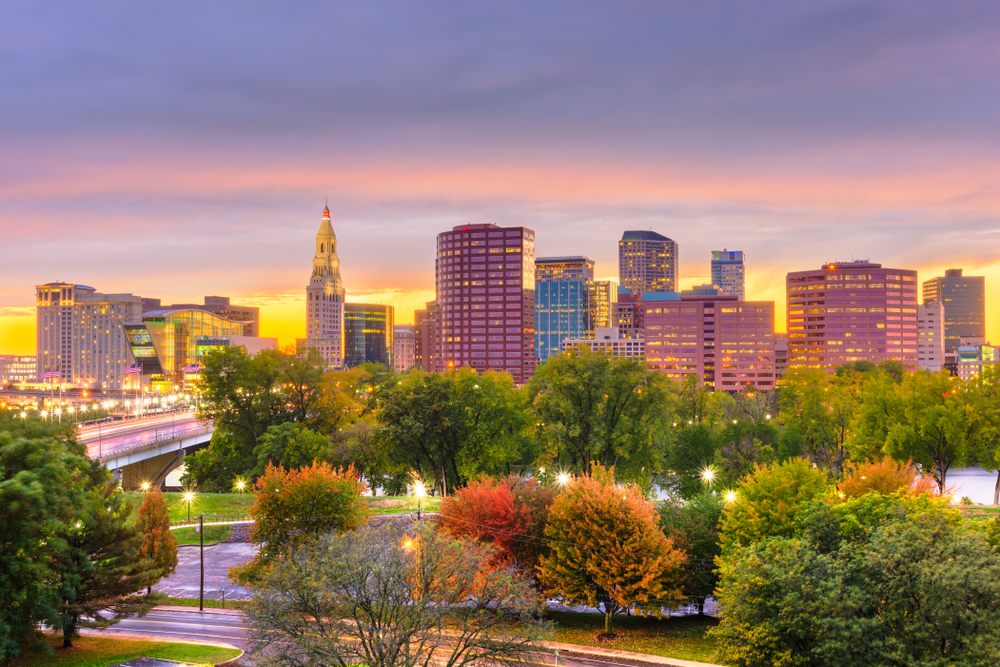 3. Connecticut
New England has been historically known to be a very healthy region. Connecticut comes third in this area, only by a small margin. Here, only 1,480 in 100,000 die early and only 26.4% of retirees are obese. Furthermore, only 7.1% of elders live in poverty.
Overall, the state's high health status among seniors has increased by 12% in the past six years.
The Constitution State is not without faults, though. Here, 7% of retirement-aged adults drink rather excessively. We understand having a hard time saying no to some delicious cocktails, but be careful!