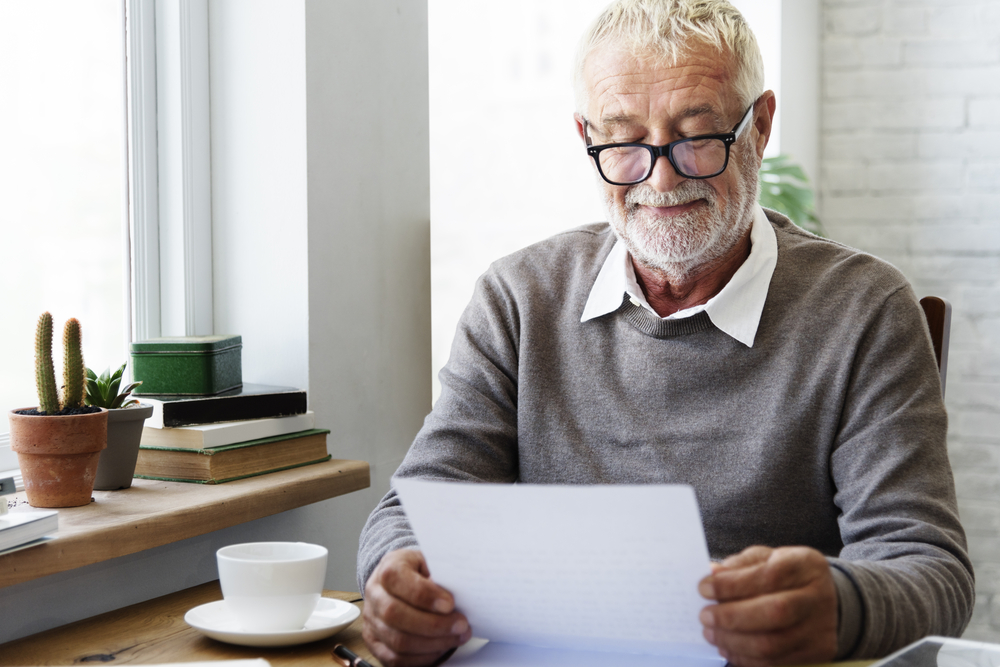 18. Write Letters
Writing letters isn't so much about keeping in touch with the recipient, it could have great health benefits for you too. Venting by writing your thoughts on a piece of paper as though you're ready to address it to someone has, according to experts, mental, physical and psychological benefits.
Of course, you don't have to really send your letters, but the act alone could help you process different events in your past or things you aspire for.
Some seniors also write letters for their friends and families. They intend to leave them behind for their friends and families, kind of like messages in a bottle, but from the past instead of across the ocean.
Pages:
Page

1
,
Page

2
,
Page

3
,
Page

4
,
Page

5
,
Page

6
,
Page

7
,
Page

8
,
Page

9
,
Page

10
,
Page

11
,
Page

12
,
Page

13
,
Page

14
,
Page

15
,
Page

16
,
Page

17
,
Page

18
,
Page

19
,
Page

20
,
Page

21