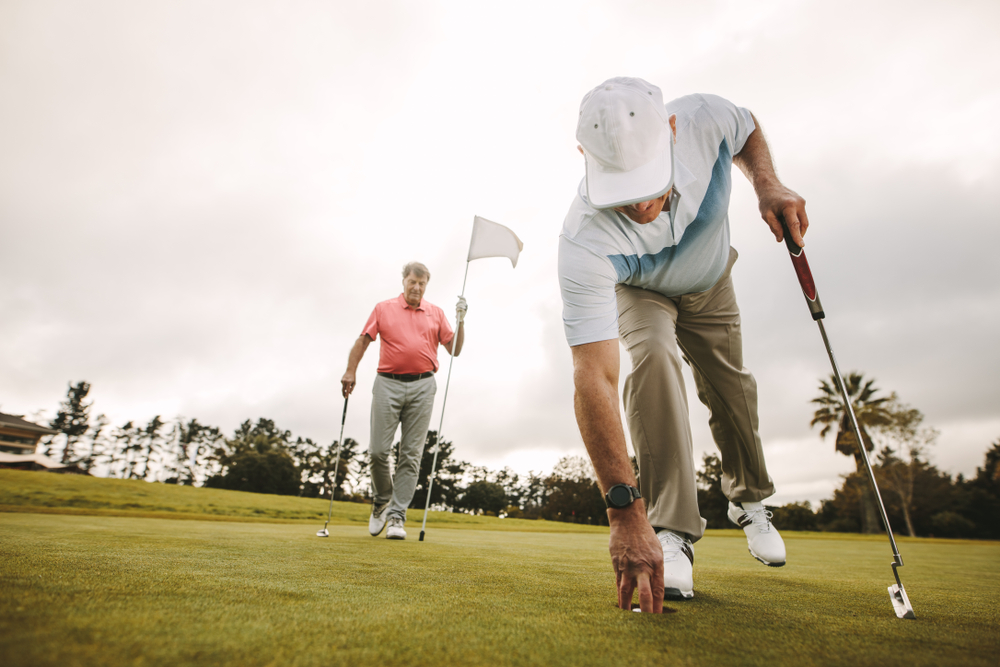 A Belgian man made his dream car out of wood – Momir Bojic's dream car was a Volkswagen Beetle, and at 72 years, he decided to build it completely out of wood. And drive it. Immediately after he retired, he crafted the car using over 50,000 pieces of Oak wood in his workshop in Bosnia.
This guy quit his job to become a pro golfer – Dan McLaughlin was a commercial photographer until he decided to quit his job and become a pro golfer. But he had no practice for that. So he set an apparently unreachable goal: to rack up 10,000 hours of practice, traveling the world, and dedicating himself to becoming a pro golfer.
This whole family quit their jobs to play pro poker – Michelle and Matthew Shiels were so passionate about poker, that they decided to quit their daily jobs to become professional players, alongside their sons Richard and Brandon. They became poker experts at their "House of Cards" in Birmingham, AL. Before deciding to invest all their energy and time into professional poker, Michelle was the owner of a nursery business, and Matthew, an accountant.
Former engineer creates armies of kinetic sculptures – Seth R. Goldstein retired from the National Institutes of Health in Bethesda, MD. Ever since then, he earned the reputation of a "kinetic sculptor", because he created artistically engineered machines.