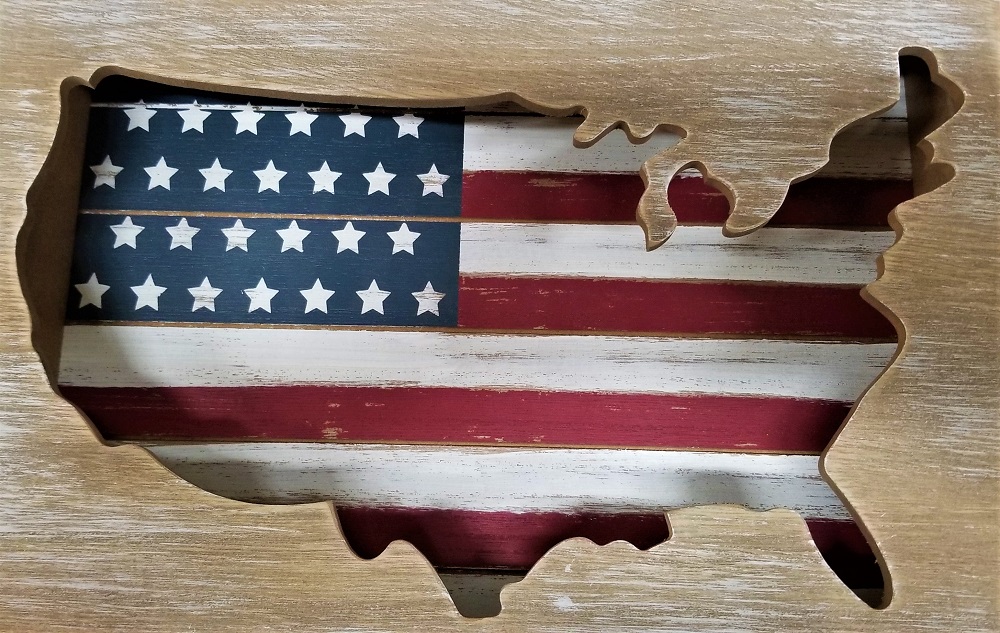 North Dakota – North Dakota has low government spending, debt, and taxation levels. Also, you'll find a rare type of workers'-compensation policy there, where all the private insurances are banned and there's a state fund where employers must contribute to. Plus, the state has limited gun control and motorist laws. At the same time, it heavily regulates private schools.
Virginia – Virginia is the freest state you'll find below the Mason-Dixon line. Government spending, debt, and tax rates are way lower than the national averages. Also, it has smoking laws and BOTH the natural gas and cable industries have been deregulated. Even so, the state has high insurance coverage mandates that are pretty high.
Oregon – Oregon is the leader when it comes to personal freedom in the country. It allows even physician-assisted suicide and same-sex civil unions, but it also prohibits sobriety checkpoints and lenient marijuana possessions laws. Unfortunately, its economic ranking suffers from the state's high level of government spending and debt.
Colorado – Colorado is the most decentralized state in the country when it comes to being fiscally responsible. Also, the government is wallowing in debt. It lightly regulates schools and has put low tax rates for alcohol and cigarettes, but also has some extremely harsh smoking bans in places.
Nevada – Nevada might seem a bit too generous, as it has local-option prostitution and the most merciful gambling laws in the country. While spending and taxation are a bit better than the average, the government is constantly in debt. The state has the most strict private school restrictions in the country, with curriculum control and mandatory state licensing for all teachers.
Missouri – Missouri doesn't have high government spending and taxes. While you'll find one of the least restrictive gun control and alcohol laws here, the state has the most difficult marijuana sentencing laws in America. Private and home schools are entirely unregulated.