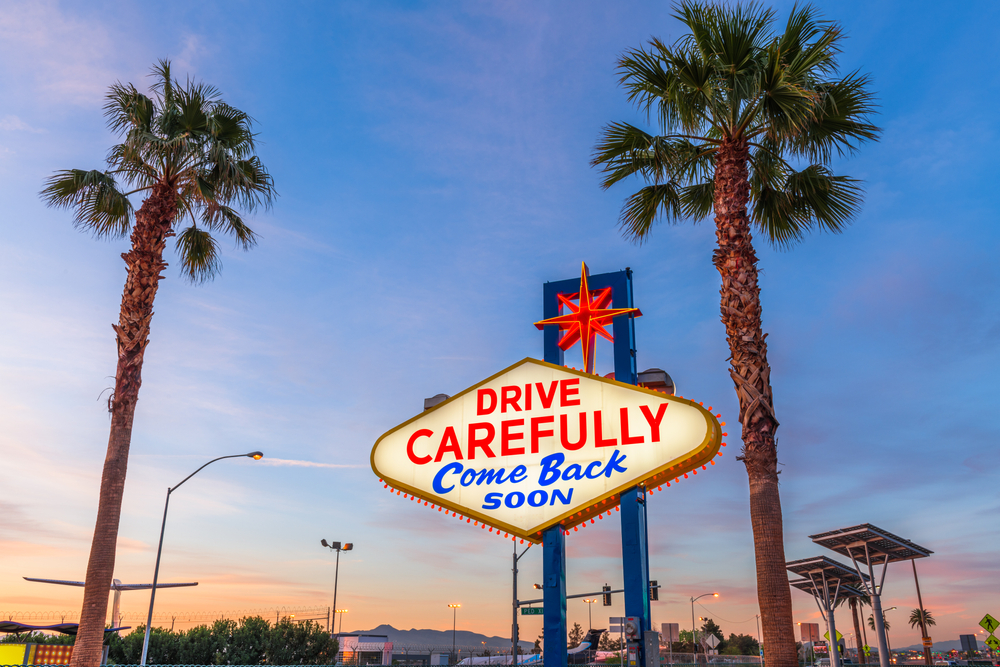 Colorado – Retirees in Colorado are as carefree as it gets. The state's median property tax rate is the THIRD LOWEST in the nation. For the same hypothetical retired couple with a $250,000 house, the estimated annual property tax bill is $1,235. And for qualified seniors, property tax exemptions, rebates and deferrals are also in store. Oh, and it gets better. Colorado voters approved a measure in 2020 that reduces the state's flat income tax rate from 4.63% to 4.55%.
Nevada – If you don't want to gamble with your retirement savings and your own peace of mind, you'll enjoy living in Nevada. That's because the State offers seniors a jackpot of tax savings: no state income tax, no estate or inheritance taxes. But, if we HAVE to search for a flaw, sales tax is one area where Nevada could improve. The state imposes a 6.85% tax and counties may tack on up to 1.53% more.
Wyoming – Wyoming ranks #1 in the topmost tax-friendly state for middle-class families. Naturally, it's a tax-friendly state for retirees as well. The favorable tax climate here starts with zero income, estate, or inheritance taxes. Even more, sales taxes are low there, too.
District of Columbia – Even if the general cost of living here is high, the average tax burden for seniors isn't. If it's about income taxes, there are two ways to lower the tax bill. The first one is about how much of your income is from Social Security benefits, and that's due to the city not taxing Social Security benefits as important. This is because the city doesn't tax Social Security payments, but there is a tax on other forms of retirement income, like pensions, 401(k) funds, and IRA withdrawals. The second way is by qualifying for the city's income tax credit for property taxes paid, which makes up the difference in the amount of tax you have to pay.