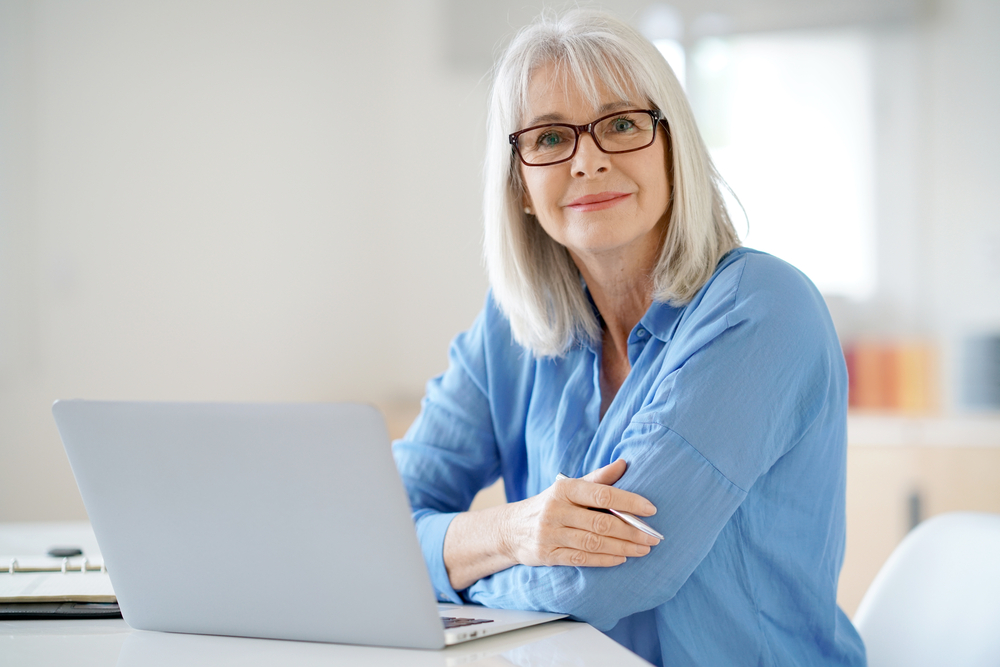 File and suspend if you're single
When you're living the single life, survivor benefits are the least of your worries, meaning that your benefits will come to an end when they do.
If you're healthy, however, and want to delay collecting your benefits so you can receive more money, you should still file when you turn 66 but ask Social Security to suspend your benefits for a while. By doing so you will be able to claim all of the benefits that accumulate after you file, which would bring you a significant amount of money to use as a backup.
Take counsel
When it comes to financial planning, most of the times, specialized help is better than doing it all on your own. You can either access various free, online calculators to help you, like the one provided by AARP or you can ask for assistance from a professional, to ensure you're making the right decisions in terms of retirement and that you're on the right track with your planning, spending and saving.
There are plenty of financial planners to choose from, so do your research and read what others had to say about the experts you're interested in contacting before you accept any help.
Pages:
Page

1
,
Page

2
,
Page

3
,
Page

4
,
Page

5
,
Page

6
,
Page

7
,
Page

8
,
Page

9
,
Page

10
,
Page

11
,
Page

12
,
Page

13
,
Page

14
,
Page

15