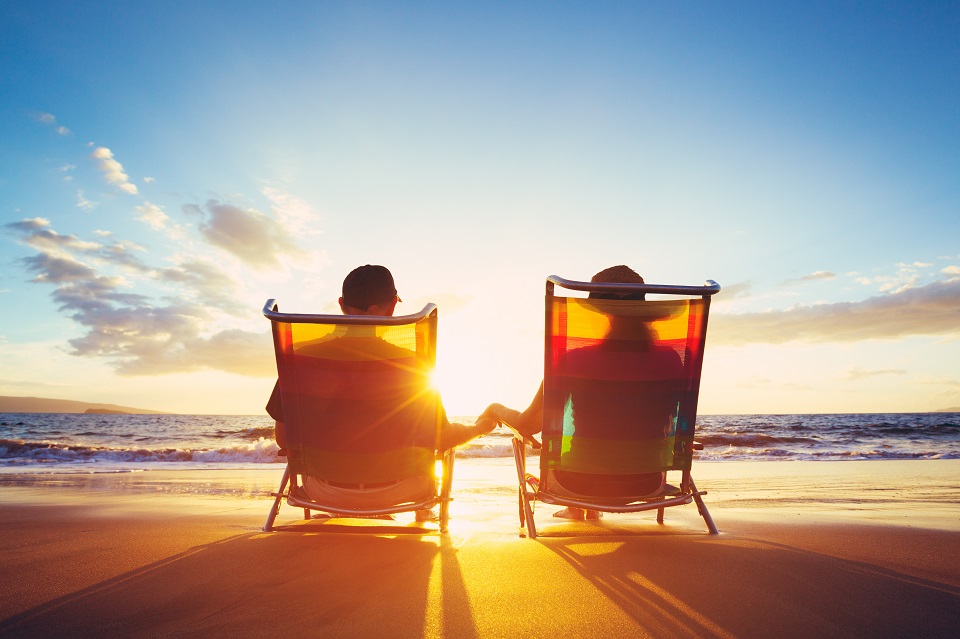 Hawaii: Hilo
Home values in Hawaii have always been exceptionally high, so those who wish to retire to this tropical paradise might need to rethink their budgeting strategies. That being said, there is at least one place in the island state where prices are lowest.
In Hilo, the median home prices have only increased by 1% lately, though you're still expected to dish out $336,900. Even so, it's only the second-highest city in terms of home prices on our list. In Hawaii overall, the median home price is $628,600, so you're looking at a fraction of the cost either way.
Rent will cost you around $1,685, unsurprisingly considering the 12% increase over the last couple of years.
Idaho: Twin Falls
Percentage wise, you might think Twin Falls might be too expensive for retirees with a limited income. That's because while home values increased by 6% within one year, rent has also gone up by 4.5%.
That being said, you'll still find a home $49,400 cheaper than the national average. In this city, you can purchase one for $158,200.
Illinois: Champaign-Urbana
Are you $76,500 short compared to the median home value nationwide? Then you should strongly consider Champaign-Urbana. On top of living in a metropolitan area with that name, you'll also be a resident of one of the top greenest cities in the U.S., which is always a plus!
In terms of arts and culture, you'll find plenty of theatres and art galleries for lovely evenings. In the last week of April you should definitely plan a visit to Roger Ebert's Film Festival, hosted by the Historic Virginia Theatre in downtown Champaign.
Indiana: Angola
The most stable housing market in Indiana is in the city of Angola. Seniors who are worried about their budget and fixed income but have always wished to move here, now's your chance.
Both rent and home prices have been stable over the past couple of years, with the former only going up 1% and the latter just 2%. These numbers should give retirees a little more security during their golden years.
Iowa: Des Moines
Des Moines is yet another capital city on our list where home and rent prices won't make you think twice about moving here. You can set up permanent residence for as little as $174,100 and rest assured, their prices have only gone up by 2% lately. Rent, on the other hand, has only risen by around 1%.
It's also the cultural center of Iowa and home to several theatres and performing arts groups. Fans of sports rejoice. In 2017, Des Moines was known as the number 1 Minor League Sports city in the US by SportsBusiness Journal!